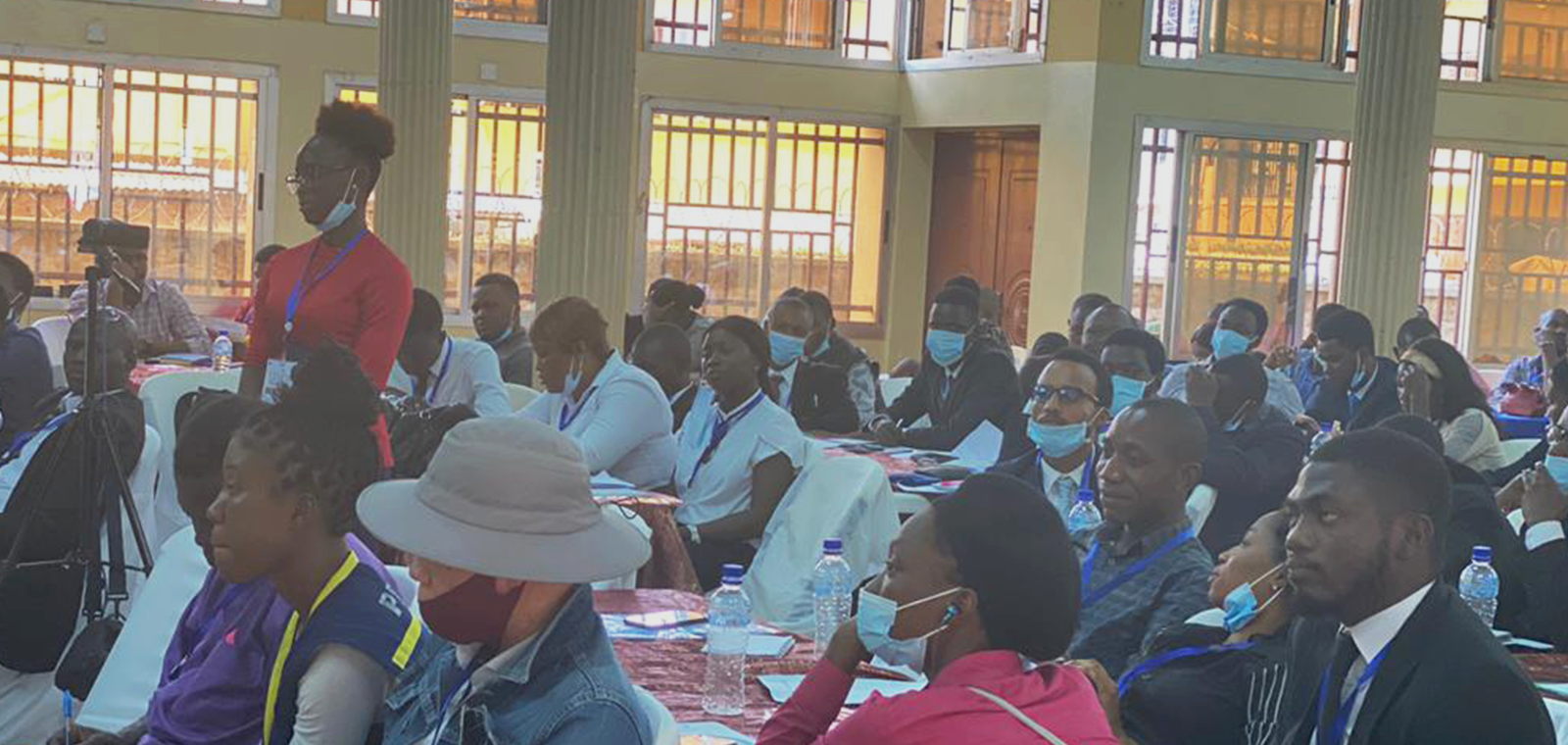 Workshop on
Internal Displacement
participants on a 2 days workshop on internally displaced persons in Sierra Leone.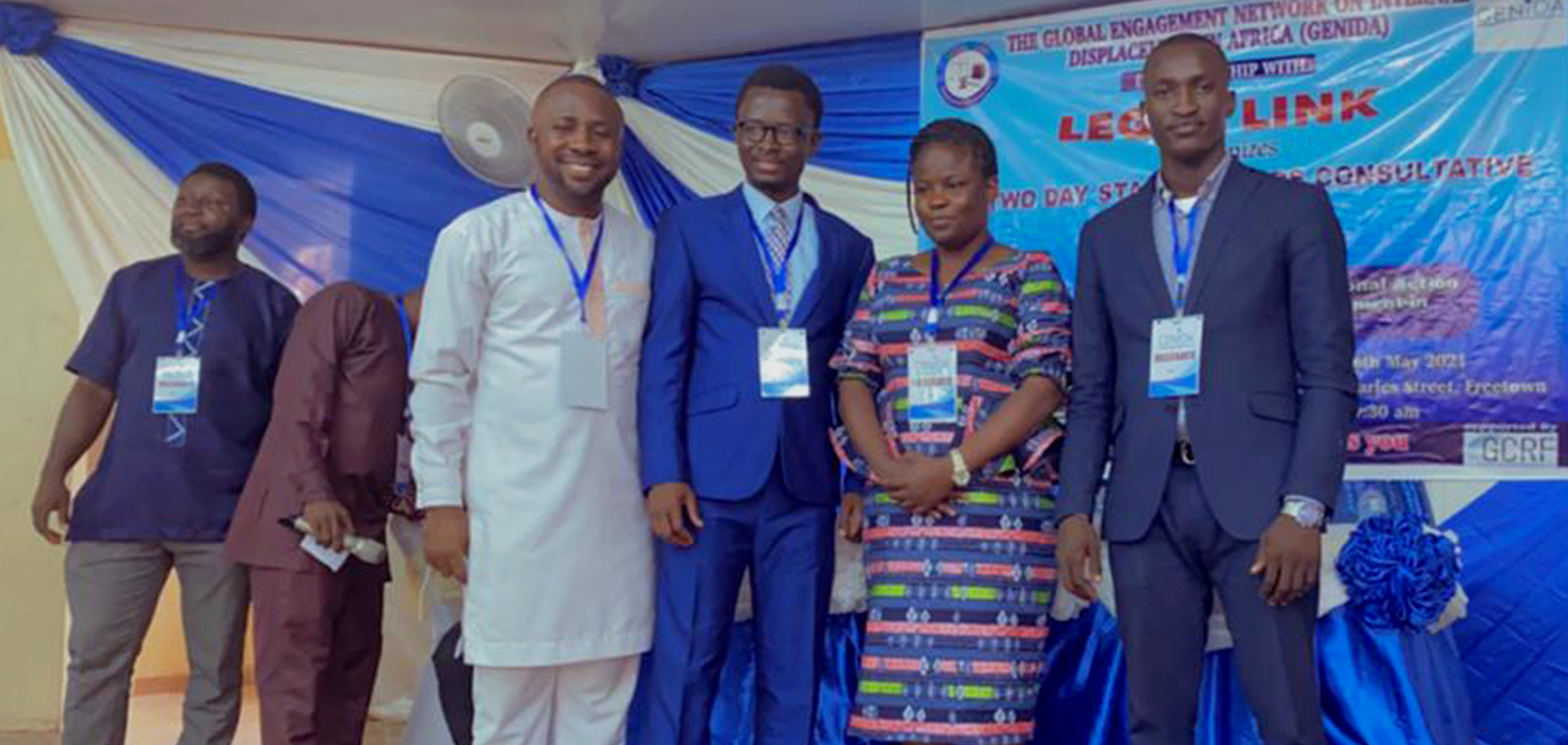 Internal Displacement
Workshop
Genida Ceo, Executive Director of Legal Link , the Human Right commissioner and Law Student
CHRISTIAN LAWYERS CENTRE
LEGAL LINK
EXECUTIVE DIRECTOR - RASHID DUMBUYA ESQ
Welcome to the Christian Lawyers Centre (a.k.a LEGAL LINK) Website. We are legal advocacy group that seeks to provide legal assistance to religious communities and vulnerable groups in Sierra Leone through legal advocacy, public interest litigation, public and private sector accountability, compliance to good governance, democracy and rule of law and ensuring respect for fundamental human rights enshrined in both domestic and international law. We are commited to this goal and we will do everything we can to achieve it.
More About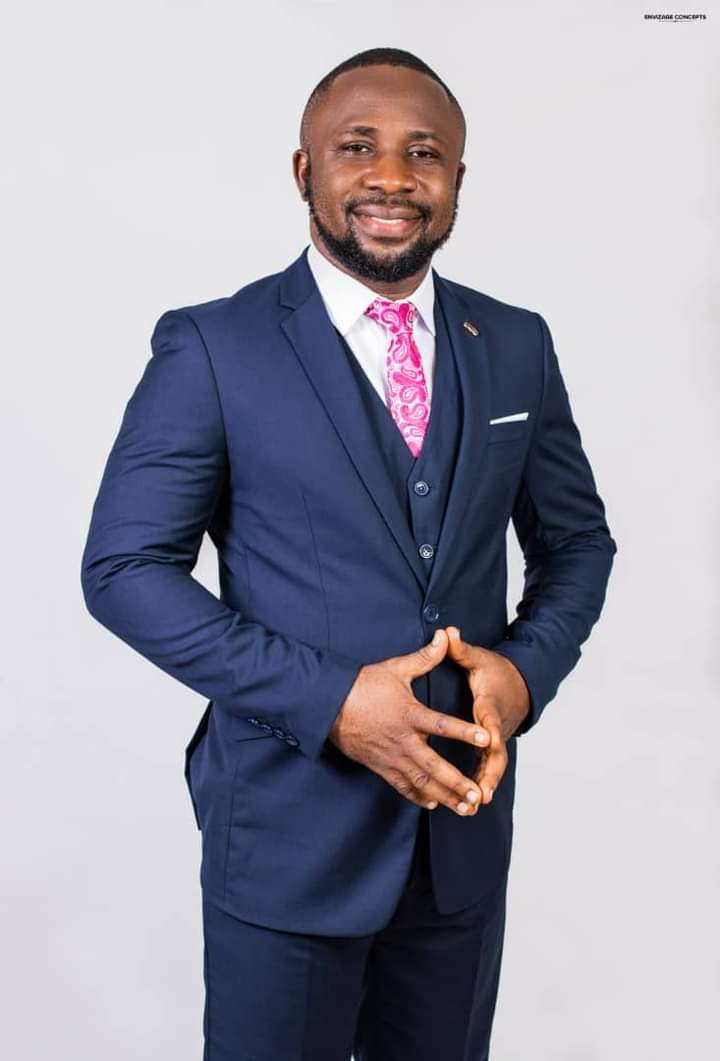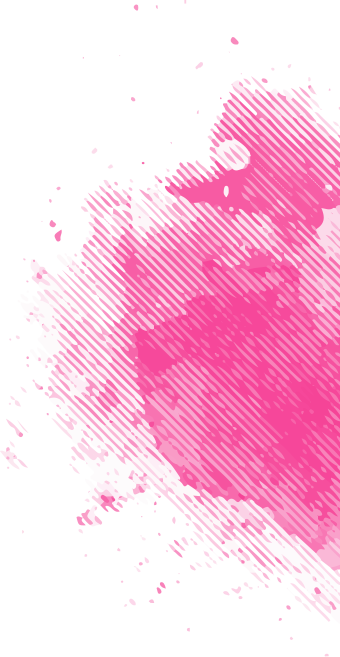 Defending the Rights of religious
communities & Vulnerable Groups in Society.
More information
People We've Helped since 2018
What We do
A non-profit legal advocacy group that provides legal assistance to :
What we Did
Legal Link
Publications
Testimonials
What People
Says About Us
"
Legal Link & Lawyer Rashid Dumbuya is doing good work for the religious community in Sierra Leone. Which we as a community appreciate greatly.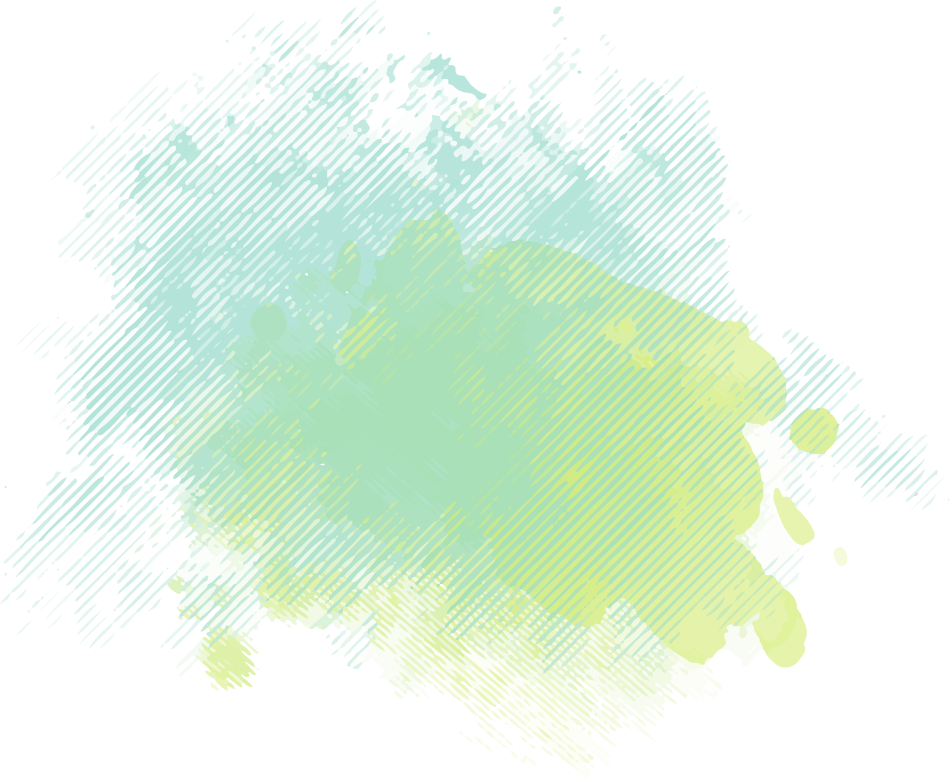 News
Legal Link
Media Updates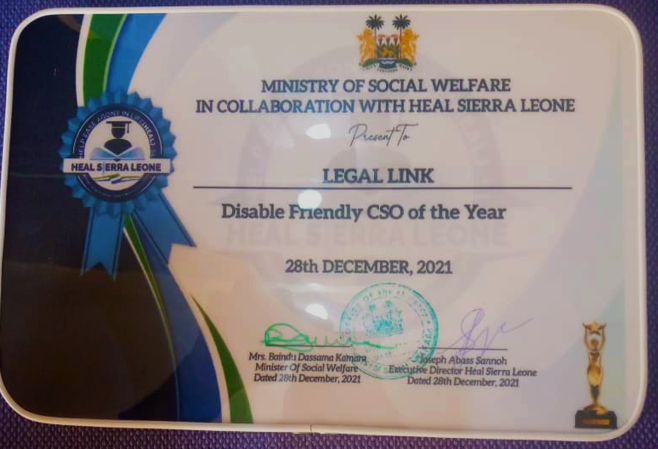 Media Update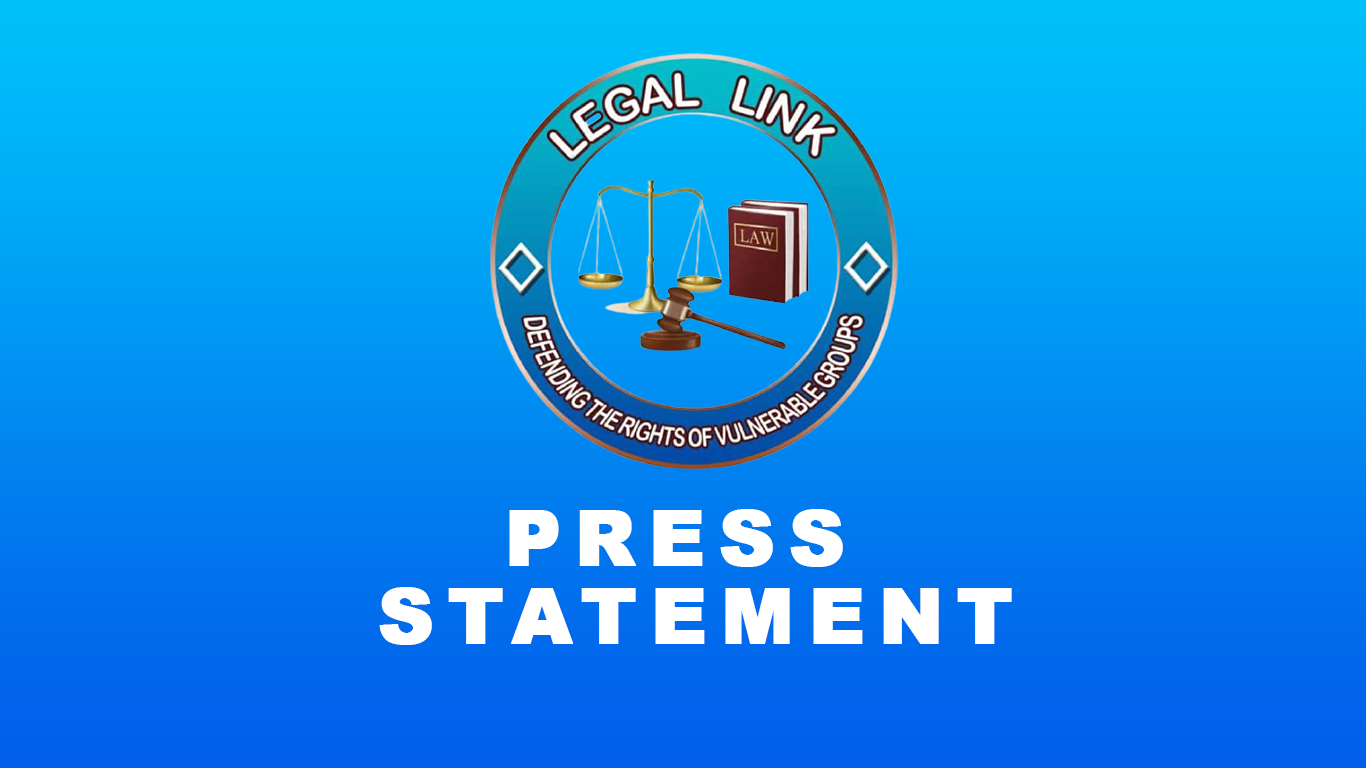 Press Statement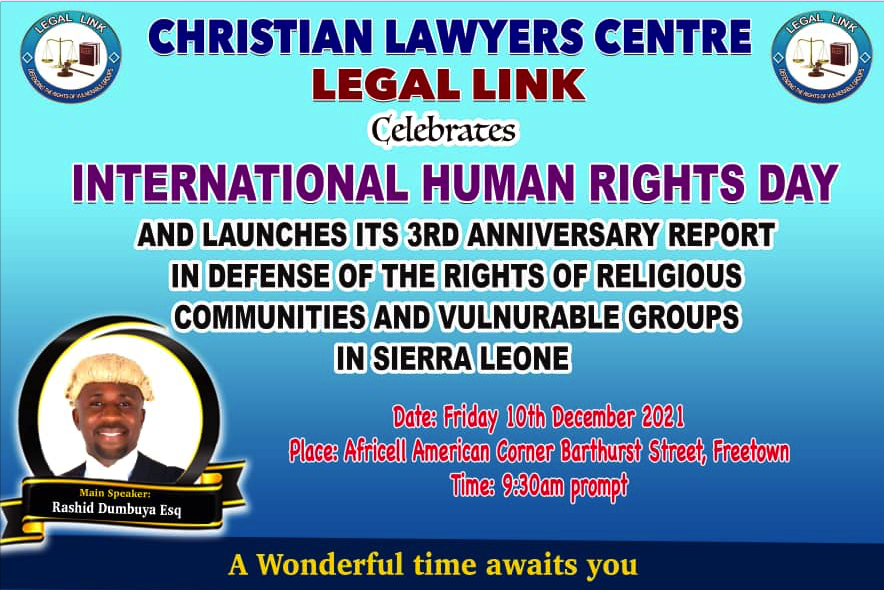 Media Update
Partners
Who we
Partner with