Legal Link
Become
an Intern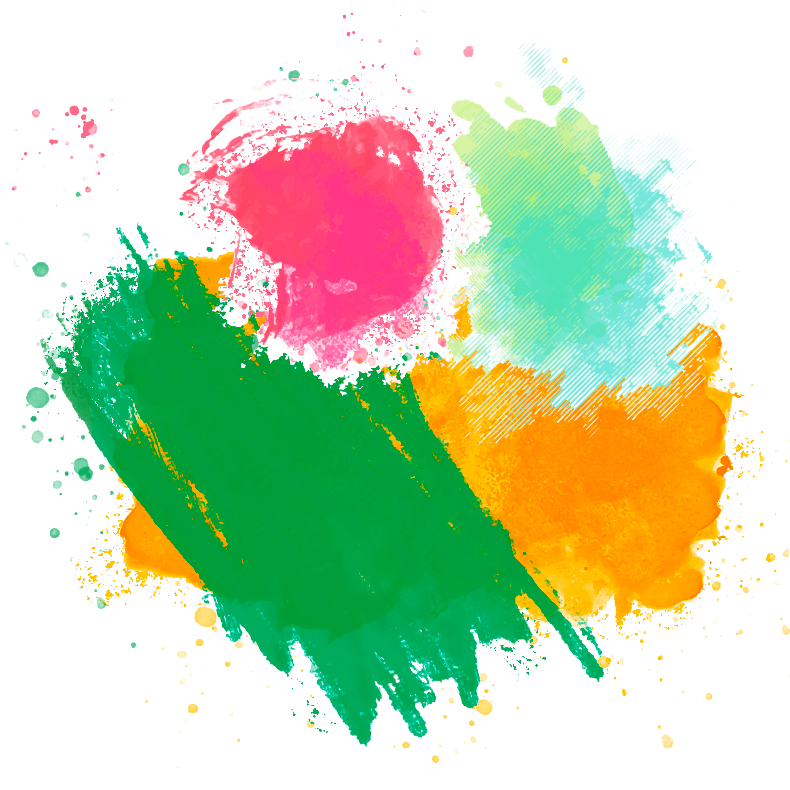 Membership of the organization shall be open to Sierra Leoneans and non-Sierra Leoneans and shall comprise of Lawyers, law students, legal volunteers, Interns, human rights activists, philanthropists and other interested persons that believe and subscribe to the ideals and values of the organization. Members are expected to provide voluntary services at all times and to pay a yearly subscription (which is payable monthly) fee for administrative and charitable purposes.
Qualified members shall from time to time propose names of persons to become members of the organization. Such members proposed shall be interviewed and approved at a General Meeting
WITHDRAWAL OF MEMBERSHIP
Any member may withdraw from the organization by giving one Calendar months' notice in writing to the Secretary of his/her intention to do so and upon the expiration of the notice, he/she shall cease to be a member
The objects for which the company is established are:
a) To provide legal assistance, representation and professional advice to the religious community in Sierra Leone,
b) To defend and advocate for the protection and promotion of the rights of persons with disabilities, amputees, widows, ebola survivors, war wounded neglected and abused children and women, orphans, the aged and the poor in post conflict Sierra Leone due to the pervasive discrimination and marginalization of these vulnerable groups within the society.
c) To advocate for the protection and promotion of the rights of deprived and marginalized communities that have been negatively affected by the operations of businesses and multinational corporations.