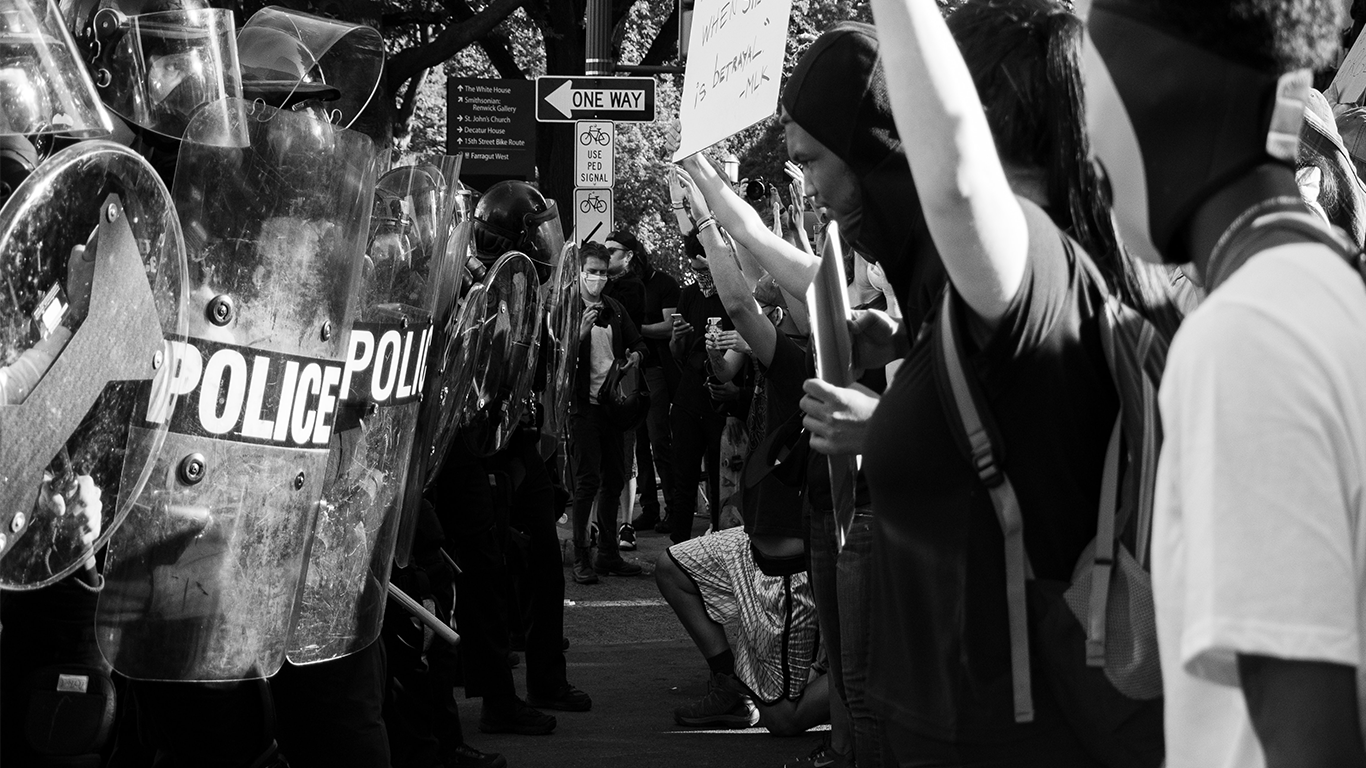 FORMER COMMISSIONER FOR HUMAN RIGHTS IN SIERRA LEONE GIVES AN ADVISORY OPINION ON RESPECT FOR HUMAN RIGHTS AND LAW ENFORCEMENT
VIDEO STATEMENT
FORMER COMMISSIONER FOR HUMAN RIGHTS IN SIERRA LEONE GIVES AN ADVISORY OPINION ON RESPECT FOR HUMAN RIGHTS AND LAW ENFORCEMENT OFFICIALS, HANDLING OF PEACEFUL DEMONSTRATIONS BY THE POLICE, THE ADEBAYOR EFFECT AND POLICING THE 2023 ELECTIONS
The Executive Director of LEGAL LINK, lawyer Rashid Dumbuya who was also a Commissioner for human rights in Sierra Leone has in a program at AYV Media empire expressed an advisory opinion on key fundamental issues bothering on human rights, peaceful demonstrations and the security of the June 2023 elections.
In his video interview, the prolific legal guru educates the police and the citizenry on peaceful demonstrations and the notification requirements as provided under the Public Order Act of 1965, advises the state on how to silence the voice of ADEBAYOR and urge all and sundry to respect law enforcement officials as they carry out their lawful duties within the state.
He ended by appealing to the security sector to be professional in their response to peaceful demonstrations and dissenting voices in a democratic society even as we approach the June 2023 elections.
We appeal that you patiently listen to the videos attached by clicking on them chronologically.
Thanks for watching and Happy 62nd Independence Anniversary to all Sierra Leoneans!
PEACE and BLESSINGS.
#END#
LEGAL LINK MEDIA
For more information about LEGAL LINK, contact us at:
No 89 Fort Street, Off Circular Road, Freetown, Sierra Leone, West Africa
Email: rashiddum@yahoo.co.uk
Tel: 079167457/ 088646294
Website: www.legallinksierraleone.org
LEGAL LINK MEDIA
End